Labor Day sales have already started! And that means it's time to get your shopping list ready and, of course, the absolute best value for your money.
While inflation in the US remains high, there are still plenty of opportunities to save on everything you need to get during Labor Day week.
According to consumer analysts, summer clothing, appliances, and furniture are some of the items with the biggest discounts, but you can find just about anything you need with at least 10% to 30% off on selected stores.
If you are thinking about starting a new shopping spree, here are some amazing deals to beat inflation during Labor Day week.
Sofas and Mattresses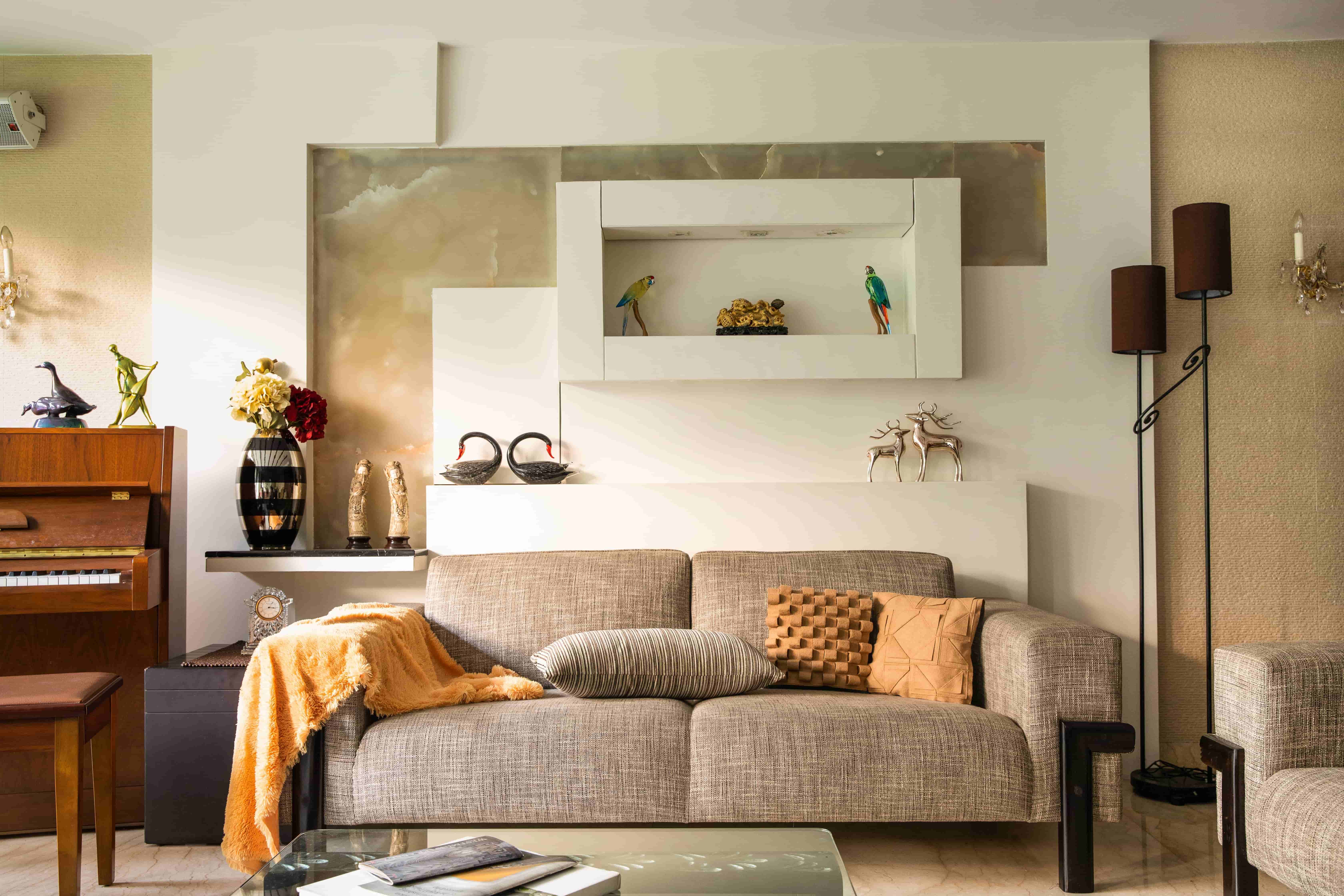 One of the big categories during Labor Day is furniture. Both indoor and outdoor furniture products are on sale, and since we are also closing in on some important clearance sale dates, it is the perfect opportunity to redecorate and renovate your living spaces.
• Our recommendation: Broyhill Dancaster Sectional Sofa • Discount price: $974 • Original price: $1299.99 • Get it at Big Lots
Sneakers and shoes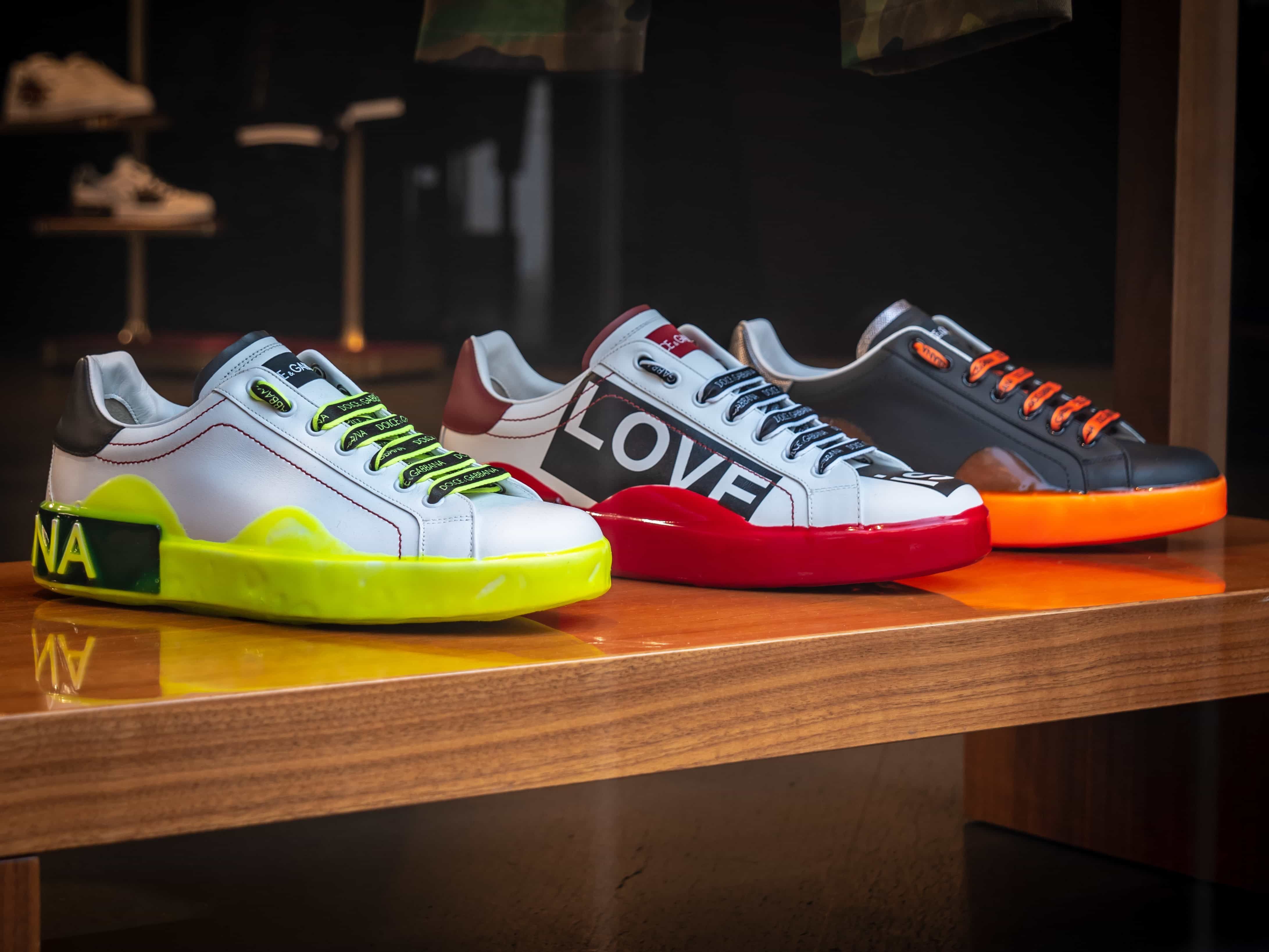 School has started again, and that means your children will probably need new clothes. Labor Day is a perfect opportunity to get quality apparel at discounted prices. Sneakers and shoes tend to be really expensive, but with Labor Day promotions, you can save up to 50% on selected items, and that definitely helps!
• Our recommendation: Unisex kid's shoes • Discount price: $20 to $45 • Original price: $34 to $75 • Get it at Macy's
Smart TVs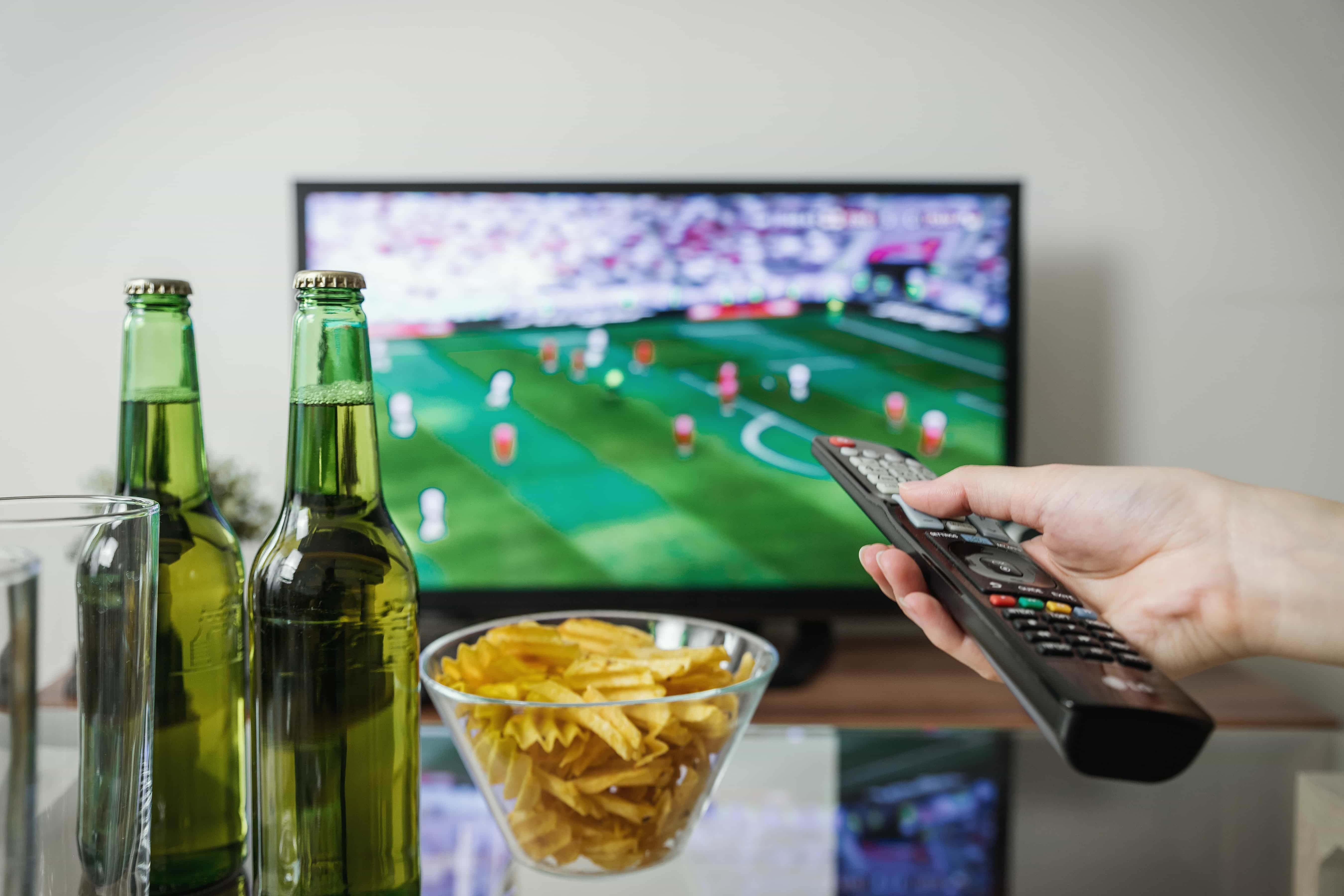 You can't have a good sale season without some crazy deals on electronics! That being said, there are some items that present a better saving opportunity than others. When in doubt, 4K TVs are usually the way to go, since they provide the biggest bang for your buck.
For those soccer fans out there, it is the perfect moment to get your world cup tech setup. And that also includes a good surround sound system, some smart gadgets and, of course, a BIG television screen.
• Our recommendation: Samsung 75-inch AU800 Crystal UHD Smart TV • Discount price: $899 • Original price: $1899 • Get it at Electronic Express
Grills and Firepits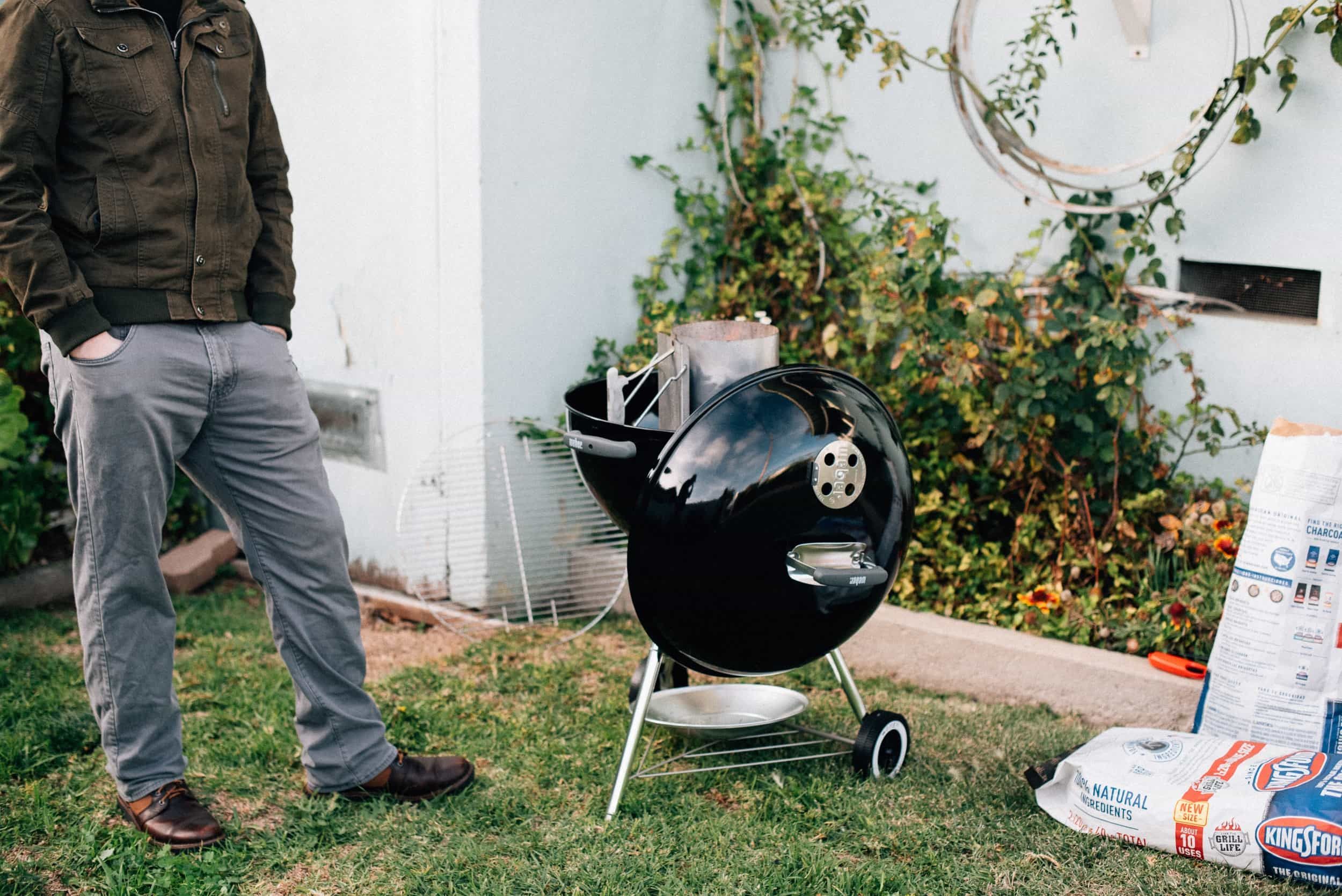 Summer may be ending, but there is still plenty of heat to go around! Labor Day deals are always a good opportunity to renew your patio furniture, barbecue grills, fire pits, and decorations. Since most stores are already offering promotions on outdoor furniture, you can even combine some promotions to get better prices. The key to getting a good deal on patio furniture and grills is to get them at the right time, and this is definitely the best time to get them.
• Our recommendation: Propane BBQ Grill with lid • Discount price: $199 • Original price: $249 • Get it at The Home Depot
Want to get amazing deals all year round? My Deals 365 brings you the best catalogs and weekly ads to get the best value for your money at your favorite stores. From consumer electronics to fashion and supermarkets, we have them all. Visit My Deals 365 and start saving today!