For many of us, working from home has become the new normal. Turning a room or even a small corner of your house into a full-time office space can be challenging since there are lots of things to consider. While some can be small and ordinary, others can have a crucial effect on your health and wellbeing. To help you adapt, here are some of the things you need to set up your perfect home office.
Ergonomic chain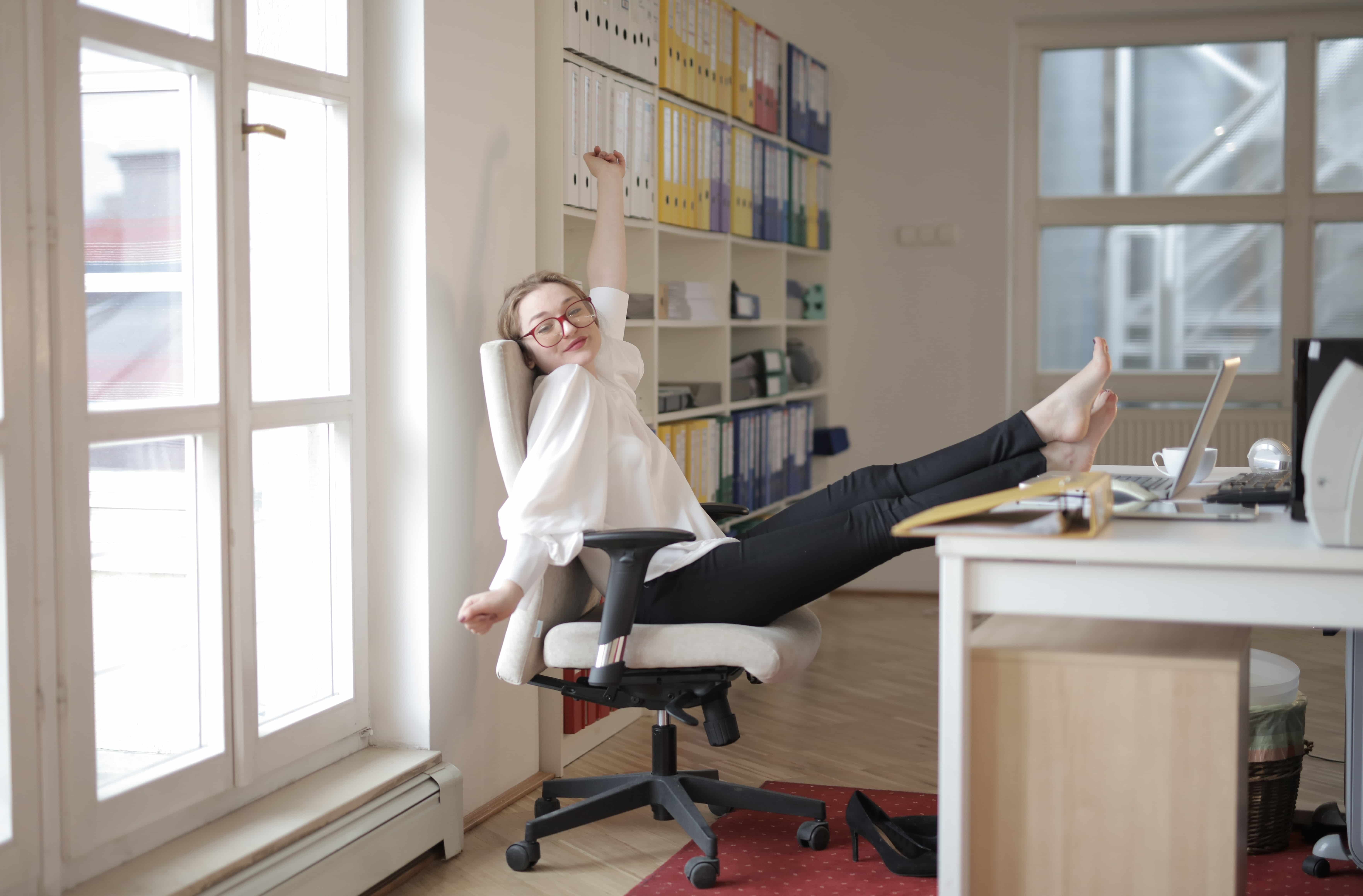 If you are going to spend serious money on something, then this is it. The average worker spends 7 hours a day sitting in an office chair. Using regular chairs, sofas or even stools can lead to back problems, dizziness, and regular headaches.
Today, there are a lot of ways to get a good ergonomic office chair for a fair price and we guarantee they are worth the money. Just think about it, you are going to be sitting on it at least 40 hours a week, so think of it as a very smart investment.
A desk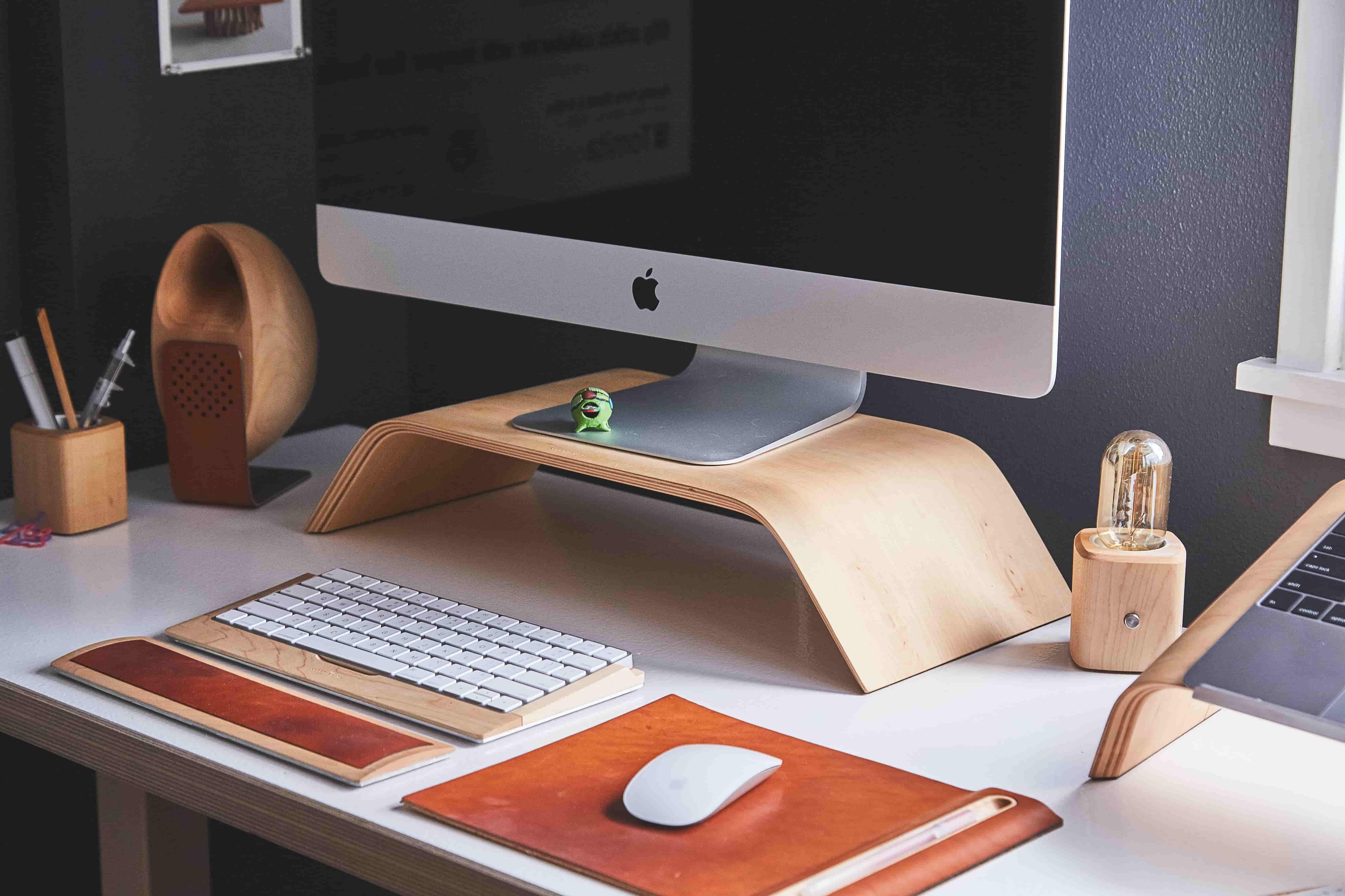 It may seem like an obvious choice, but the truth is many people work remotely using a living room table, coffee table, or even their own lap while sitting on the floor. An office desk can help you organize your work better, keep your things where they should be, and help with your posture.
There are many types of desks, including stand-up desks for those who want to innovate a little. Before you make your decision, browse a little bit to find the one that fits your needs and more importantly, your room size.
High-Speed internet router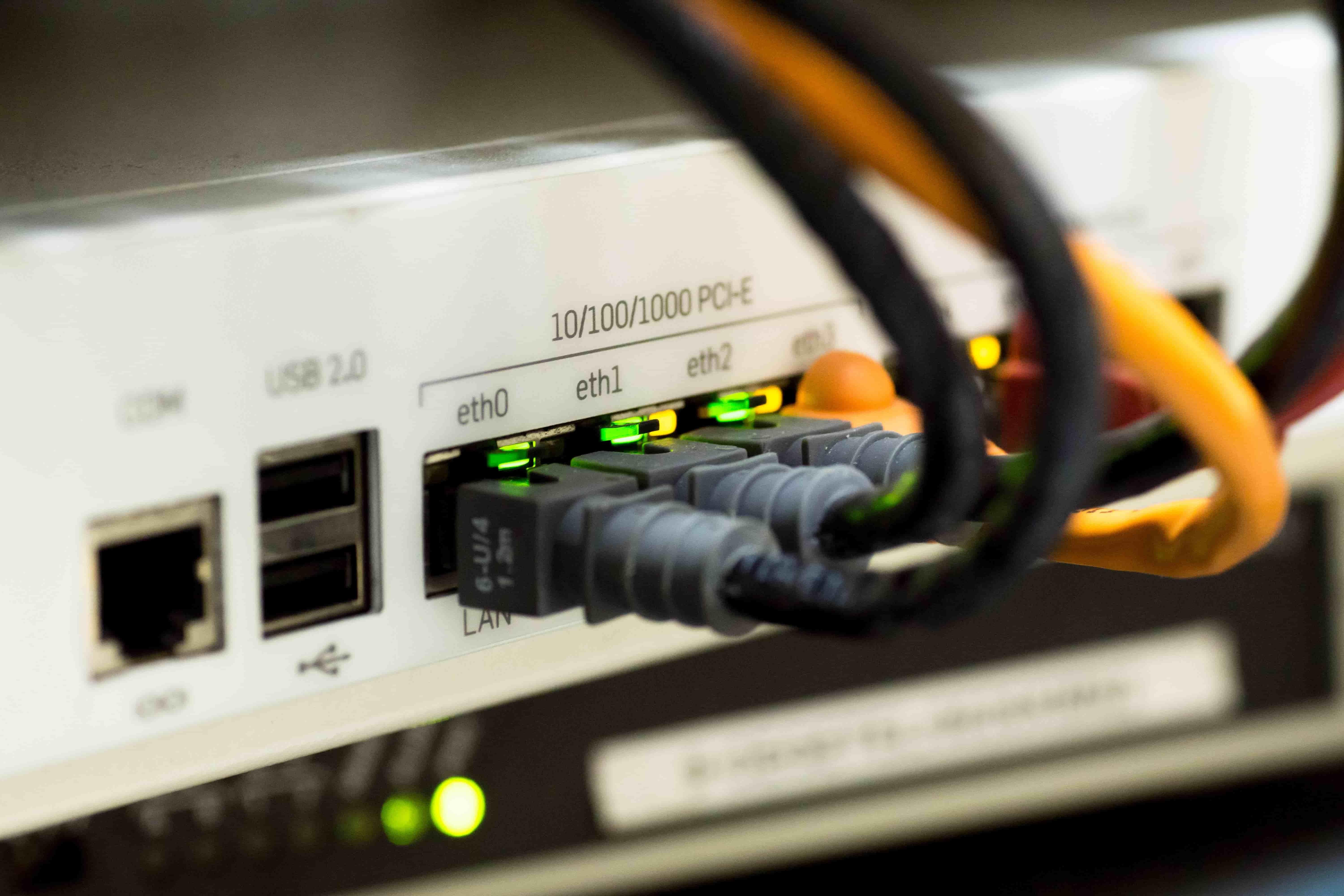 Nothing can be as frustrating as working with a slow internet connection. Today, broadband has become as essential as any other tool and fast broadband makes everything a lot easier to manage.
Your internet speed will most certainly vary depending on your router quality and the city you live in, but nowadays almost every country has decent internet. Getting a faster internet connection will speed up your work, plus, after you are done, you can binge-watch your favorite show without delays.
HD Monitor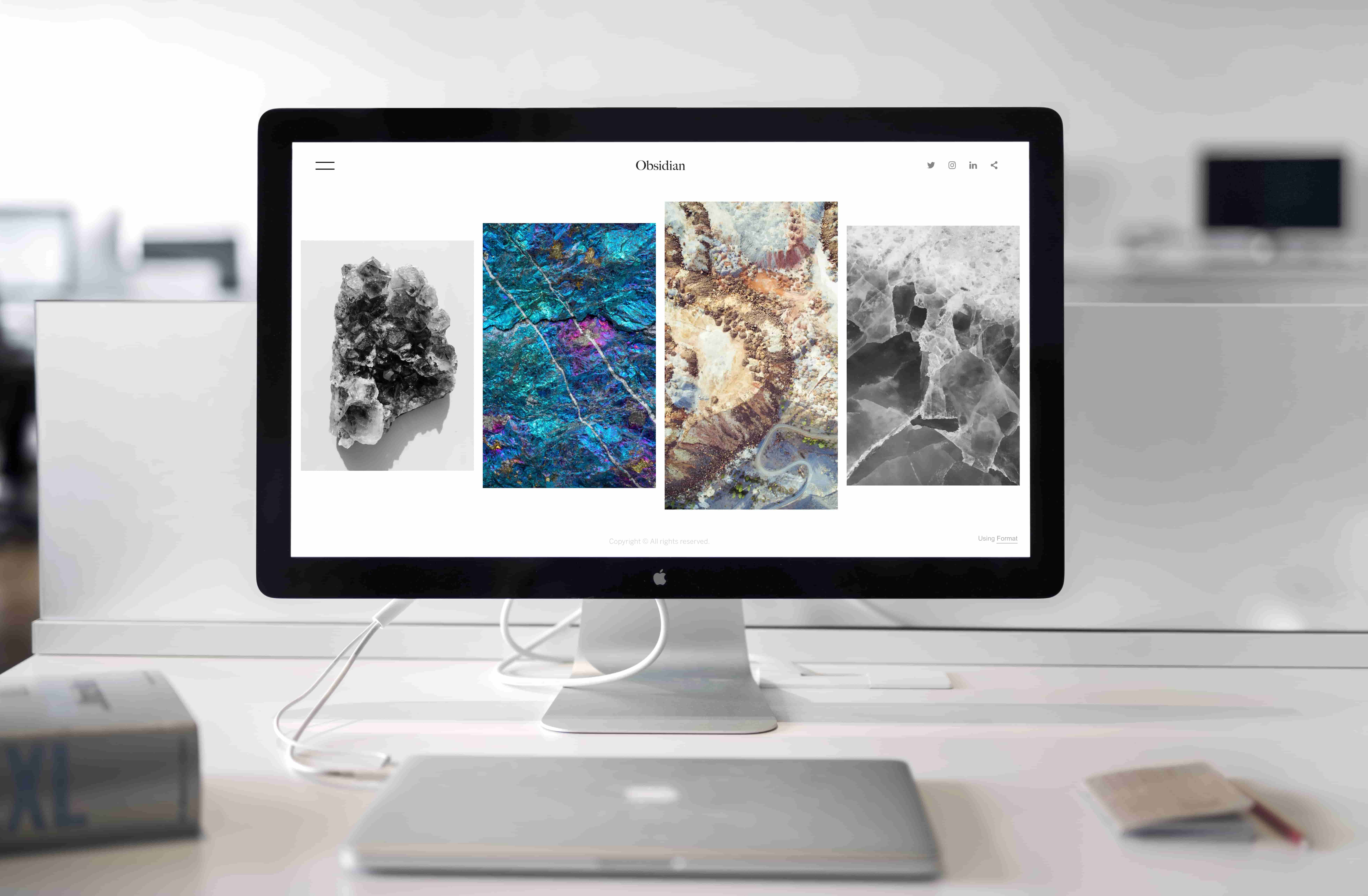 If you own a laptop or a MacBook, you are probably used to working within the confinements of a small screen. Even though it may be ok for a couple of days to work from your local coffee shop, if you are going to set up a proper office at home, then you need to buy a monitor.
A decent screen may cost a little bit of money, but it will provide lots of benefits when you need to work efficiently. Remember to adjust the height, distance, and light patterns to get the most out of your experience. You can browse for different types of screens online or in your local tech supplier, there are tons of brands, resolutions, and qualities to pick from. If you don't work with design or editing software, you can pick up a decent monitor for a lot less.
If you want to save money on office products, My Deals 365 is the best place to find deals, promotions, and catalogs to get the best value for your money at your favorite stores! Get the latest catalogs from Staples, Home Depot, Best Buy, Office Depot, and many others.