Black Friday is almost here! Yes, the most significant commercial day of the year is almost upon us. That means HUGE deals, long lines, and, of course, a never-ending feed of YouTube videos where people fight over a toaster.
Still, it is the best chance to get amazing deals for the holidays without paying extra. Inflation has been rough in the US, and people are looking for a way to get the best bang for their buck. Black Friday usually offers discounts to save up to 70% or 80% on selected items, and that is quite a lot when buying an expensive video game console, home appliances, or quality furniture.
Of course, not every store will be offering such heavy discounts. Many might be cutting down on deals during 2022 due to rising prices and staff shortages happening all over the US.
So, where can you find the best deals? Should you search online or rush into a store before anyone else? If you are still planning your Black Friday strategy, here are 10 stores offering Black Friday deals in 2022.
MACY'S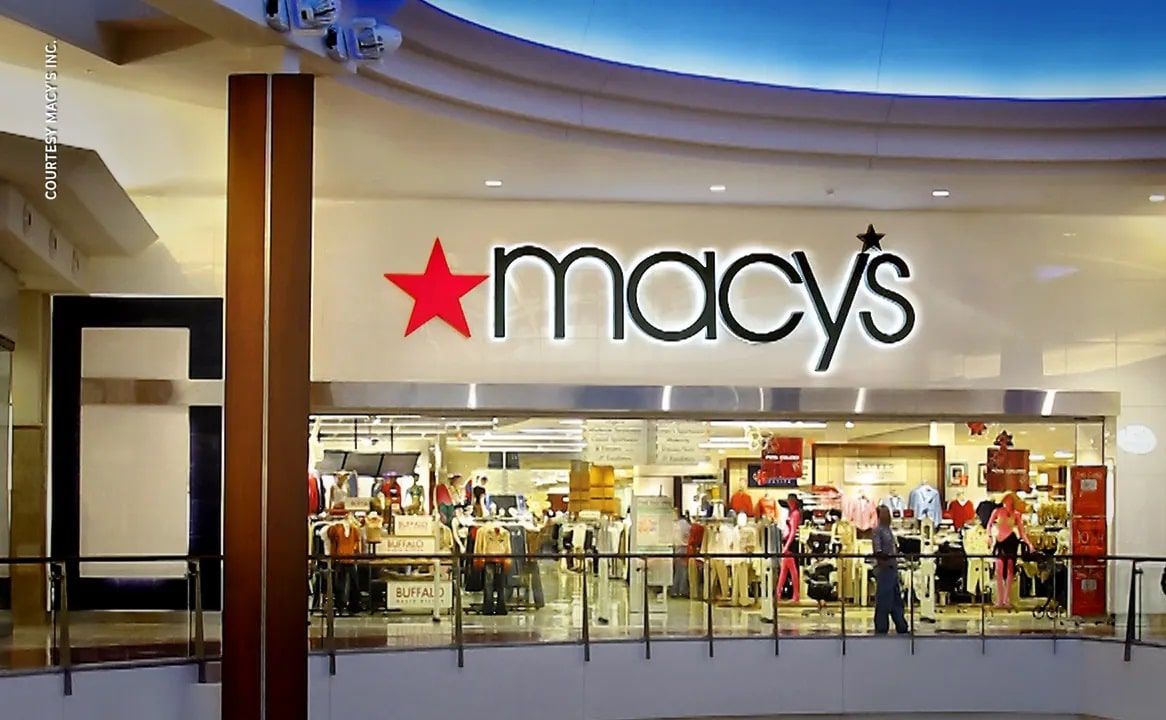 You can't think about Thanksgiving without thinking about Macy's. This famous department store has been around for many decades. In fact, it has been around since BEFORE Black Friday was even a thing, so you can be sure they know how to offer door-busting deals during the season.
While Macy's is not a bargain store by any means, you can find pretty attractive discounts during Black Friday, Cyber Monday, and Labor Day. Since they own and operate over 512 retail stores in the US, you can drive to a Macy's near you during the discount season or go to their website to find out if there is anything you may find interesting enough to buy.
Another great thing about Macy's is their Christmas spirit. During November and December, they decorate their stores and offer amazing decorations for your home and garden. It truly feels like one of those holiday movies come to life! Taking a walk around the store is an interesting (and cheap) thing to do with the family.
WALMART
Walmart is one of America's biggest employers and also one of the most important retailers in the world. With a whopping 4600 stores nationwide, chances are you have a Walmart near you no matter where you live.
They are also one of the largest eCommerce companies in the US, competing with giants like Amazon and eBay. So, is Walmart a store you should add to your Black Friday shopping spree? The answer is YES!.
The company is famous for its Black Friday deals and discounts. During November, prices on selected items can drop up to 80%, especially seasonal products, toys, and appliances.
While some say the biggest discounts Walmart has to offer during Black Friday can only be accessed at their physical stores, they have managed to create a very tempting eCommerce seasonality site where customers can get early-bird discounts and shop all day during Black Friday.
So, if you are in the market for appliances, toys, grills, or technology, Walmart is a must-visit location during Black Friday and Christmas. Be sure to arrive early, since lines can get pretty long. (And we mean tailgate camping long).
TARGET
Target Corporation is one of the most valuable retail brands in the United States. Not only that but they are also one of the most diverse department stores, with everything from home appliances to fashion and seasonal products.
They are also one of the biggest Black Friday players in the country, and that is saying something. Target is usually cheaper than some of their counterparts by design, but their prices can get ridiculously low during Black Friday, especially during the last week before the event starts.
The best way to access premium deals is to become a member of their circle club. How? Easy! download their app, subscribe, and go shopping! The best part of the deals is that even after Black Friday, Target will send you discounts and promotions that can make you save hundreds of dollars every time you shop.
If you want to start your shopping list a little early, you can visit the Black Friday section on their website to check out some of the early-bird deals the store is offering. Some of them are really good, but limited in stock, so don't miss your chance to save!
Looking for the best Black Friday deals? Look no further! My Deals 365 has the latest catalogs, flyers, brochures, and weekly ads from all your favorite stores. We update our catalog database every day to make sure you get the best bang for your buck. Visit My Deals 365 and become a bargain expert today.