Sometimes it's hard to split your salary to buy everything you want, but you can follow some simple tricks to save money at the supermarket. You don't need to be a superhero or know it all. It's just a matter of using your wits to avoid compromising your budget.
In the USA there are big chains such as Shoprite that offer excellent quality products at the best price. Although there are many Americans who prefer to shop at Kroger because they feel more identified with the origin of the brand.
Here are 5 tricks you should know before you buy at Shoprite.
Define your budget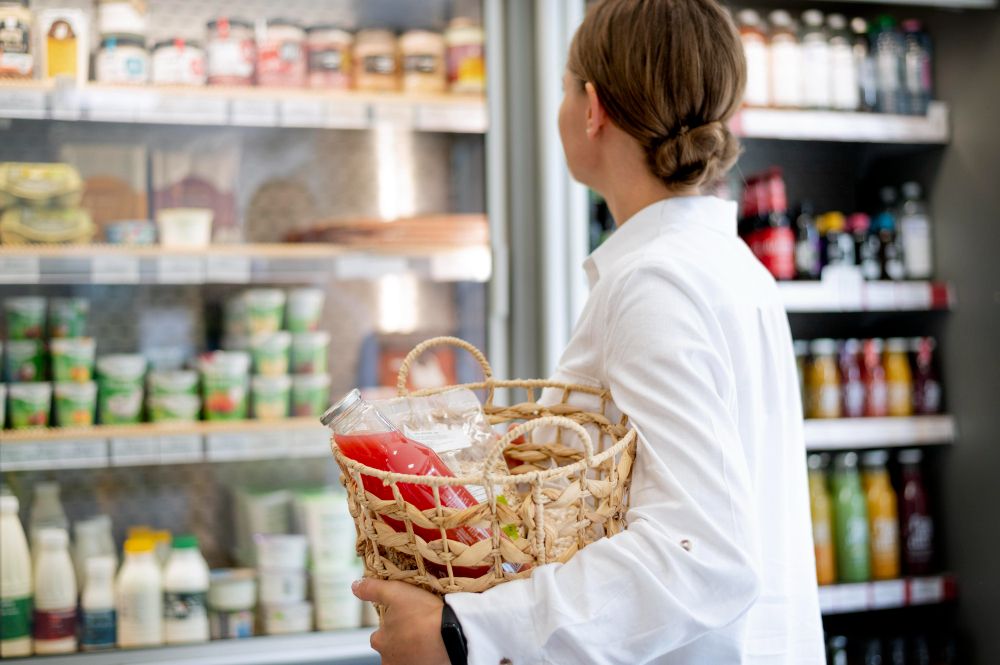 A tip that never fails is to define your budget beforehand. That is, take just enough money to buy only what you need. Even if there are temptations like candy and sweets, you won't have enough money to spend and you will have to stick to your list. Try not to take children with you. They will want to buy everything they see and could put you in a bind. Knowing what you're going to spend is the best strategy to avoid regretting it at the end of the day.
Make a list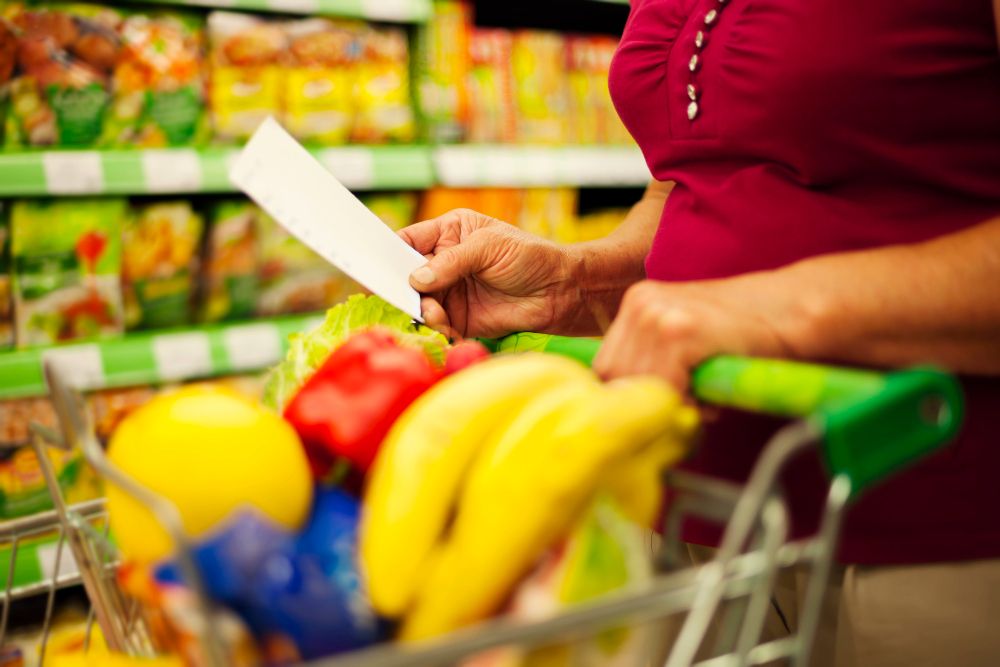 Once you have defined the money you will spend on monthly, weekly or daily shopping, make a list of what your needs are. Only go through the shelves of what you are going to buy and avoid being distracted by products on sale. Stay away from vices. A tip: try to incorporate in your list varied products of the food pyramid such as flours, meats, fruits and vegetables, fish or legumes.
Plan your meals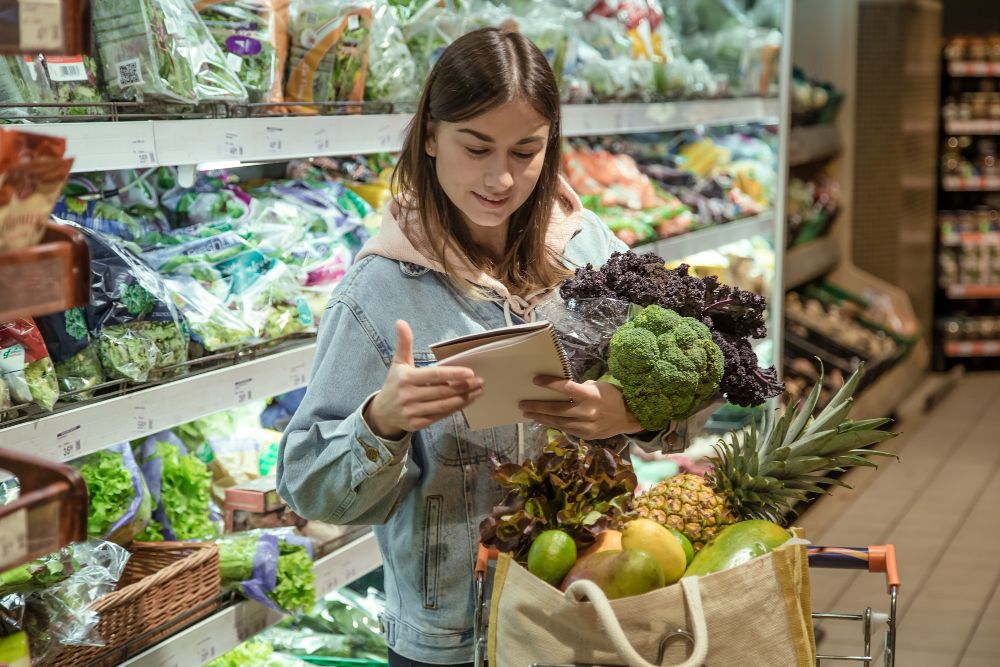 If you go to the supermarket once a week, we recommend that you plan your meals. If it is easier for you, you can use an application to organize your weekly meals and avoid double stress. When you have defined what the menu will be for each day and what you need to buy, go to your nearest store and just fill the basket with the products you have added to your list.
Buy products on sale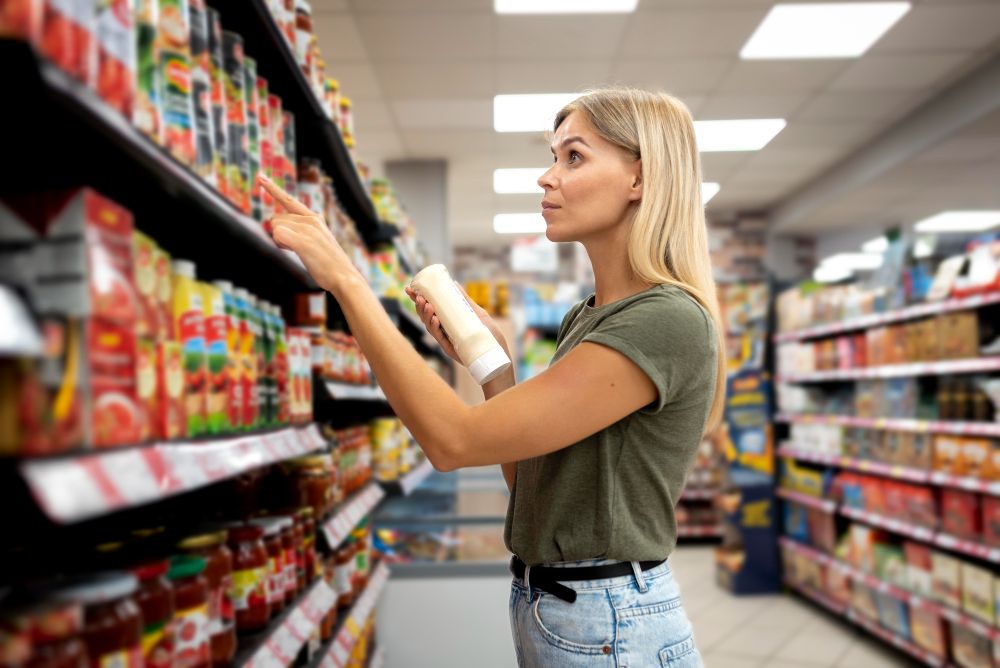 Buying products on sale is a good trick, although it doesn't always work. Many times we let ourselves be seduced by promotions and end up with useless expenses. We buy what's on sale just because it's cheap and not because we really need it. But if you really are a bargain hunter, you can manage to use promotions to your advantage. Seasonal produce is usually cheaper and provides you with more nutrients because of the time of year.
Recycle your food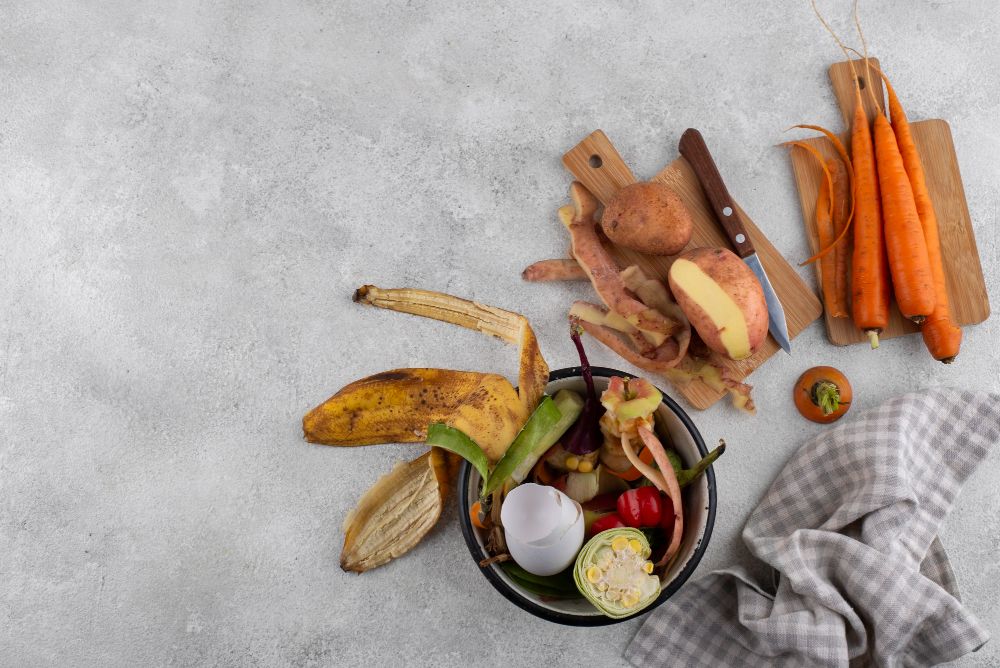 If you overcooked and have leftovers, don't worry. We have a formula that never fails. Recycle your meals and make a new preparation with the leftovers. Don't waste anything and make the most of it. If you have leftover noodles from noon, you can prepare some delicious meatballs for the evening. Or heat up stale bread to make toasts.
My Deals 365 brings you all the discount catalogs of all supermarkets in the USA to make shopping cheaper for you.