Renovating your house is one of those things that comes to mind every time you see a leaking faucet, a wall that needs a fresh coat of paint, or a room that could be used for something other than storing all those boxes with old pictures and seasonal clothes.
One of the main reasons we frequently give up on the idea is that it is just too expensive and time-consuming to fit into our busy schedules. Yet, there are many ways to start transforming your house or apartment into something that resembles one of those amazing Ikea catalogs. Here are some tips to start renovating your home on a budget.
Start small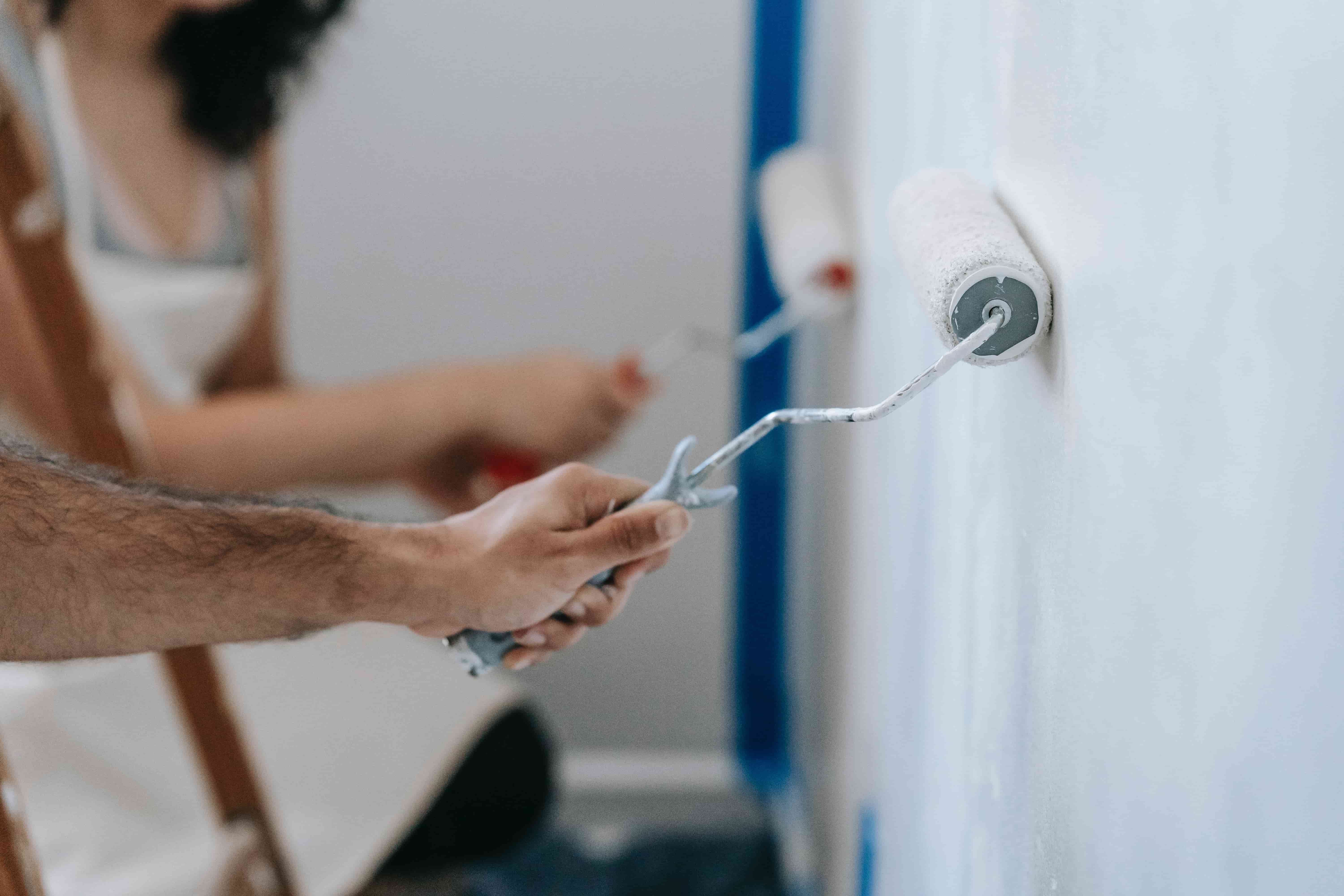 When you think about renovation, the first thing that comes up is a massive tv-like makeover involving lots of different areas and a considerable degree of chaos. Well, it doesn't have to be that way!
The best way to kickstart your renovation is to start small. Pick just one room, make a plan, take inventory, and a checklist and make sure to set a time frame to do the work. We recommend you avoid places you need to use on a daily basis like the kitchen, or the bathroom since the work might take a few days.
Also, pick tasks you are familiar with or that you think you can manage, such as painting, replacing furniture, hanging ceiling lights, or installing new drapes. Visit hardware stores like The Home Depot or Lowe's and ask an expert about prices and quality.
Don´t start changing faucets or heaters before you know how much work you can take. If you start small, you will be able to accomplish a lot with very little frustration.
Pick a style beforehand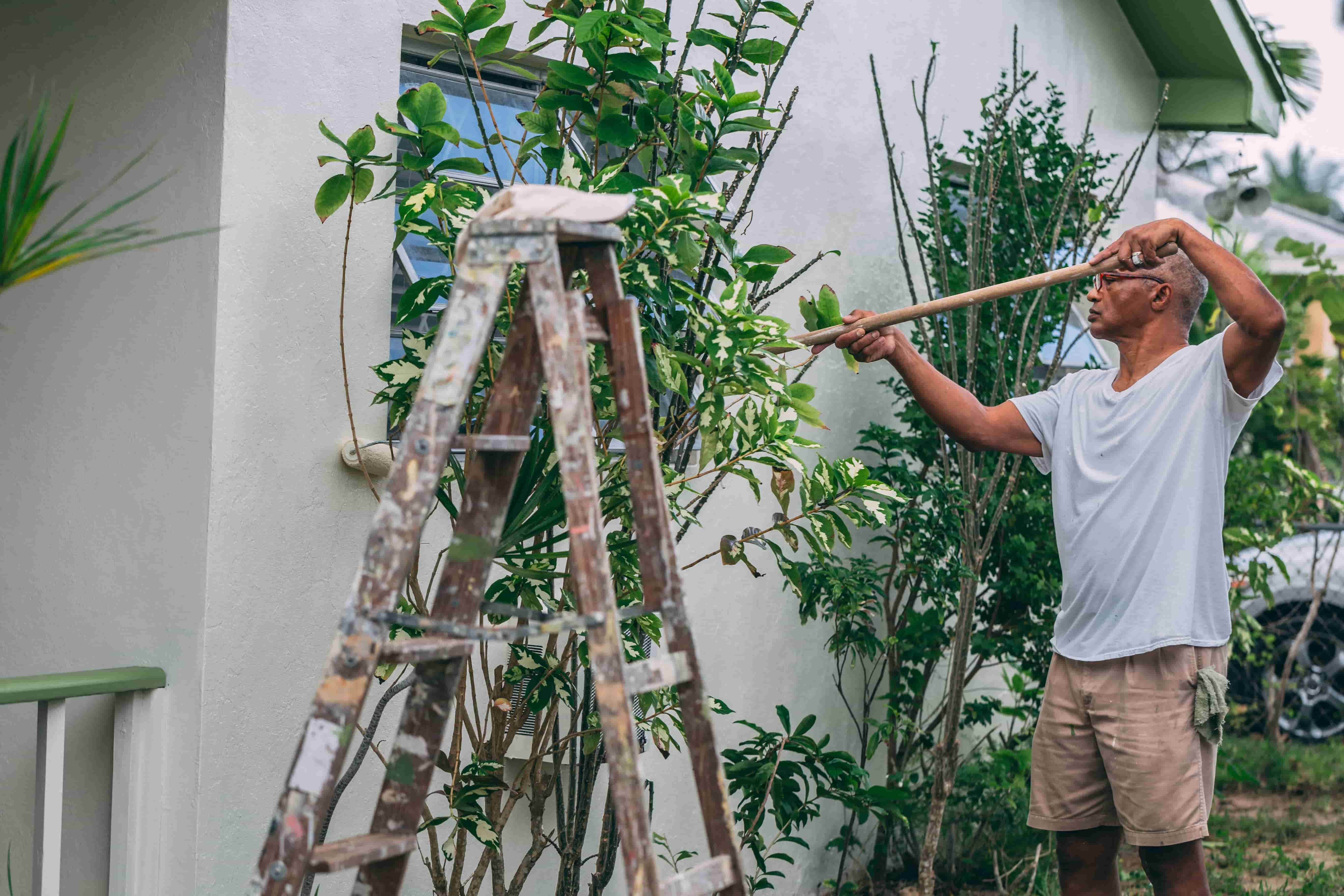 Renovations are a perfect chance to give your home a fresh new look. If you renovate room by room without a plan, chances are you will end up with a little bit of everything and a whole lot of nothing design-wise.
So, before you embark on a quest to create a better living space, you might want to think about what type of space you are aiming for. If you need ideas, you can browse catalogs, go to Pinterest or visit decor stores. Once you find a style that suits you, then you can start thinking about how you can make it work in every room.
You can also check out some tools from stores like Harbor Freight to know if you are going to need help in your project.
You might end up selecting different types of paints and even floors because of it, so do some research and have fun!
Know your materials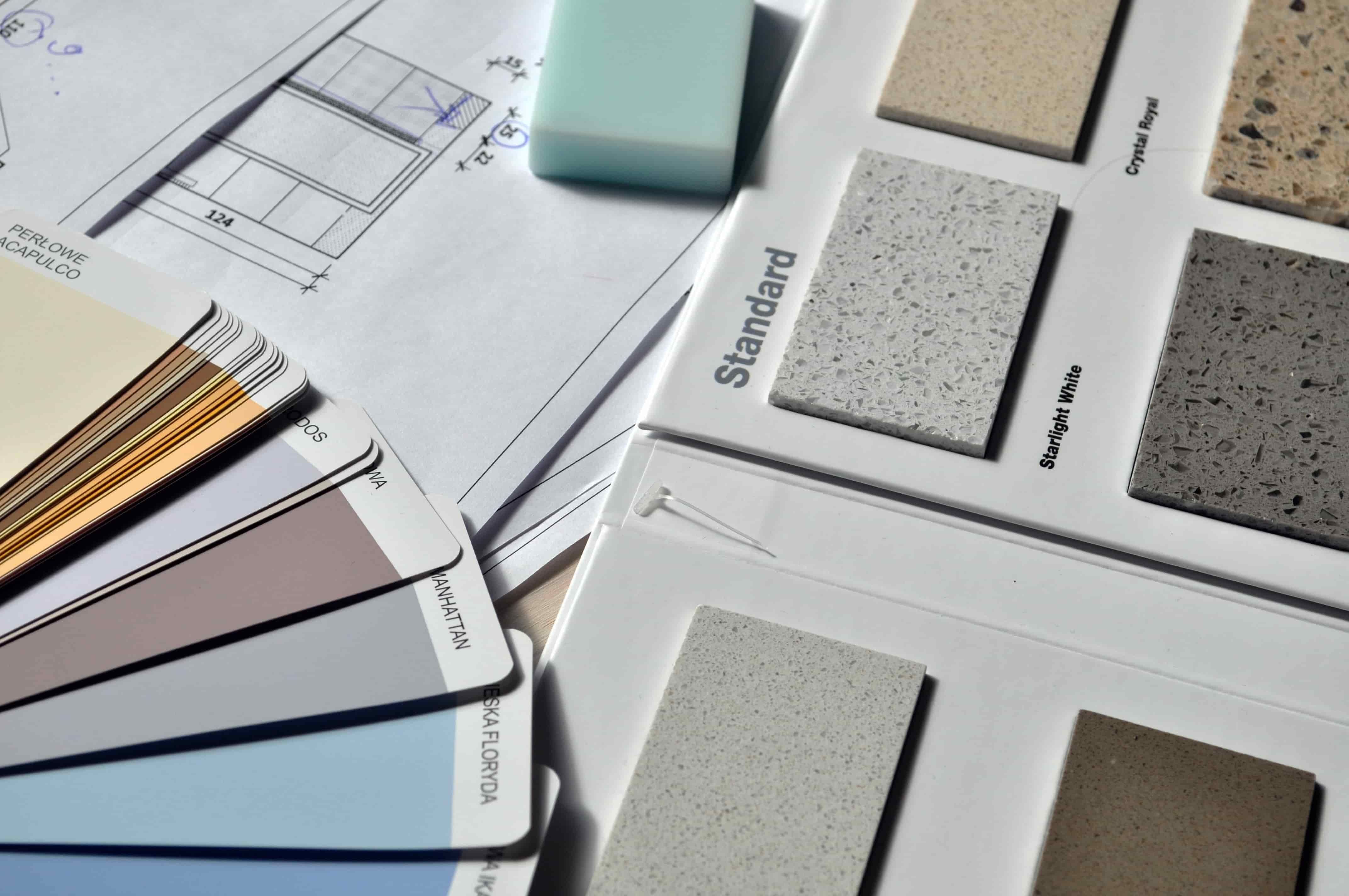 This is a crucial part of the renovation process. The quality and characteristics of every material you use can be the difference between making something that lasts or spending the next few years cursing your past self because of that vinyl floor that keeps acting up.
If you are painting both indoor and outdoor, go to a hardware store and ask about styles, finishings, and types of paint that might work on your walls before you even decide on a color.
Some things might look great in a picture, but not in your home, so it's important to understand how materials will combine to make a smart choice and save money in the process.
My Deals 365 brings you the best catalogs, weekly ads, and daily deals to save on everything you need to renovate your home. Get the latest brochures from the most popular DIY & Hardware stores in the US. Get the best value for your money today!