Labor Day is a very significant date for Americans and brings with it a multitude of discounts in many stores to honor workers.
It is also a good opportunity for retailers to take advantage of the traditional Labor Day sales and extend the offers to the days leading up to Labor Day.
In schools, public administrations, and many establishments it is a non-working day. But others, such as stores, celebrate this special day with events and discounts.
Here are the best stores to make the most of your budget and enjoy bargain opportunities.
Some commercial establishments will open their doors to the public this Monday and others will return to business on Tuesday because they are giving their employees a day off. But you can also take advantage and shop online.
Costco
For Labor Day, Costco is offering sales on a variety of items such as home furnishings, apparel, and electronics up to 50% off. There are discounts on essential groceries of selected brands and delivery services for the date to get everything you need without leaving your home.
Target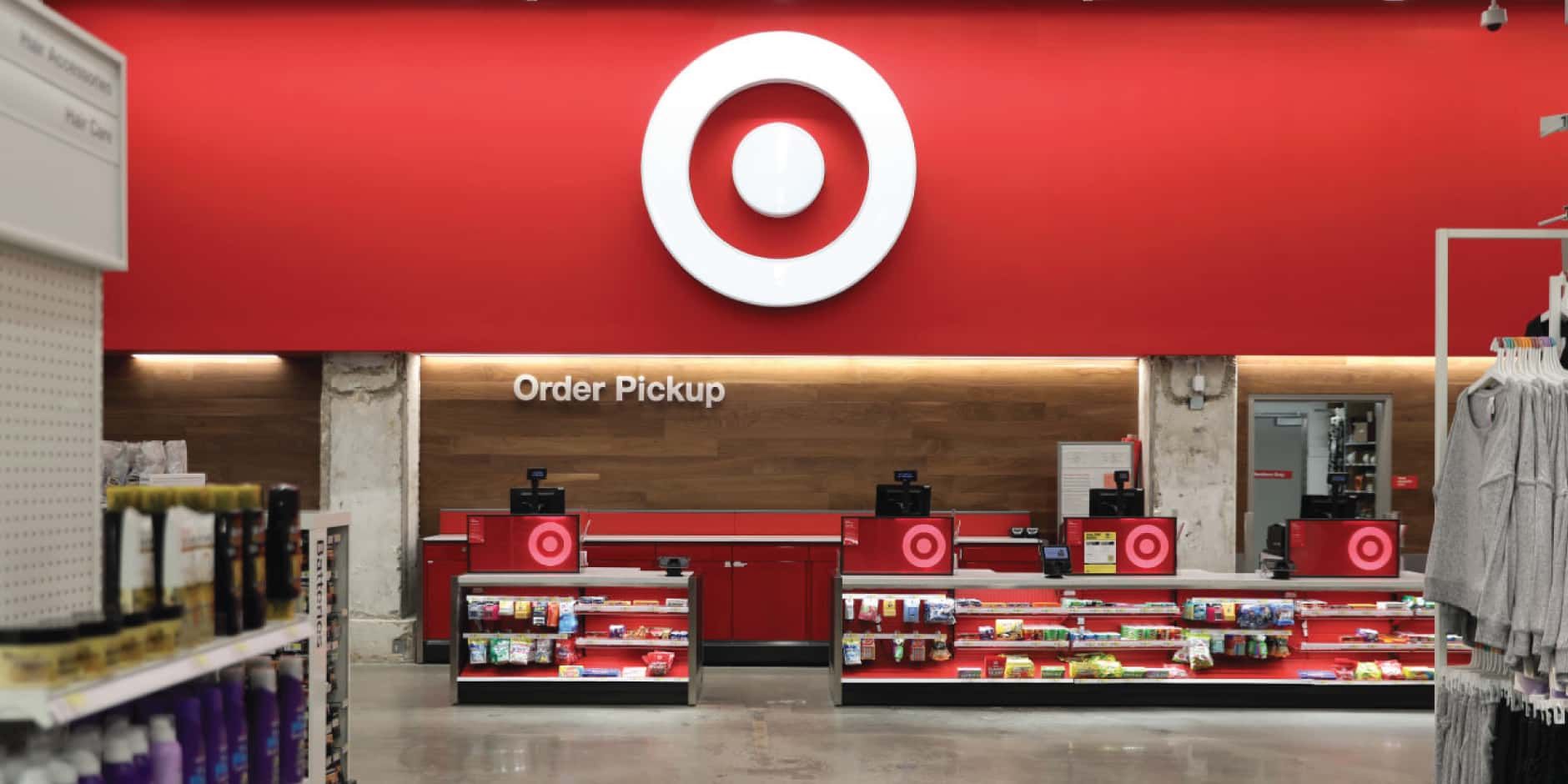 At Target you can find great deals on apparel, with sales of up to 30% on shoes for the whole family, and selected clothing for women, babies, and kids. If you are thinking of renovating your home, you have excellent discounts on patio furniture and decorative items. Electronics and groceries are other products with good prices.
Sam's Club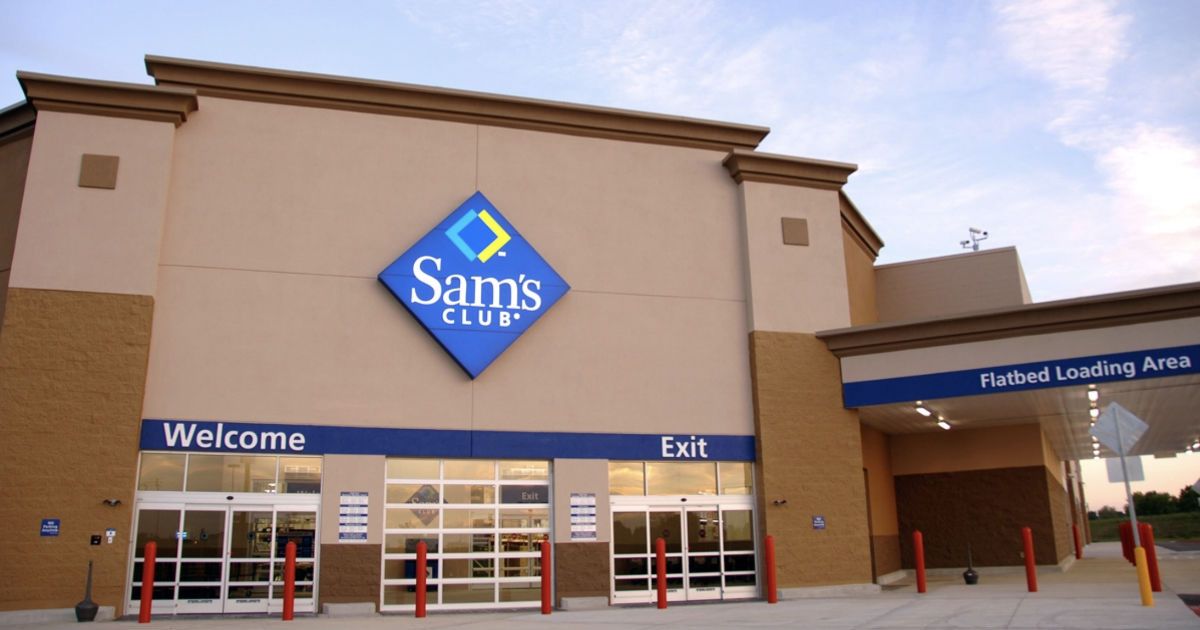 This chain offers exclusive discounts on seasonal products, but there are also special offers for Labor Day. Technology, home, health and beauty, and grocery items are part of Sam's Club's range of opportunities to enjoy shopping at a differential price.
Walmart
Walmart has multiple discounts for Labor Day. Technology, fashion accessories, furniture, and food are the items with the biggest offers. At Walmart, you can get, for example, the latest technology TVs for u$s298 and sets of sheets for u$s19. Air conditioners, now that summer is coming to an end, are u$s100.
Sears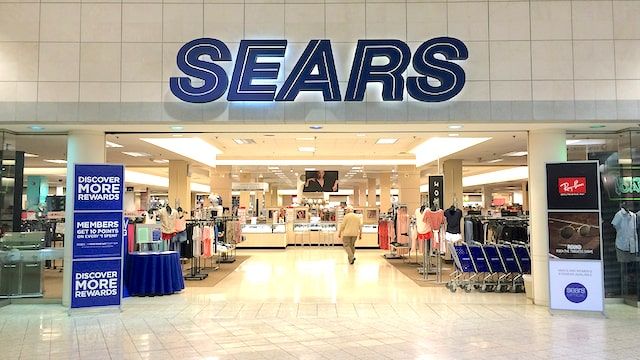 This megastore offers up to 35% off on selected appliances for Labor Day. You can also take advantage of Sears' 40% off on clothing for the family from the best brands. And if you are thinking of renovating your home, you have an exceptional reduction of 60% off on tool sets, wrenches, and ratchets.
My Deals 365 brings you all the catalogs of your favorite stores. Labor Day is an excellent opportunity to review them and take advantage of discounts and promotions on products in different areas. Make the most of the date and get your money's worth. It's an opportunity you can't miss!