For the last few years, fashion has been in the spotlight, and not always for the right reasons. Many brands, especially fast fashion brands, have been called out for not being environmentally friendly, hiring companies with bad working conditions, or promoting misleading campaigns about the way they manufacture their collections. Fortunately, some brands started listening to their customers and moved forward with bold plans to design fully sustainable and eco-friendly business models. Here are some of the brands that are spearheading ethical fashion.
Patagonia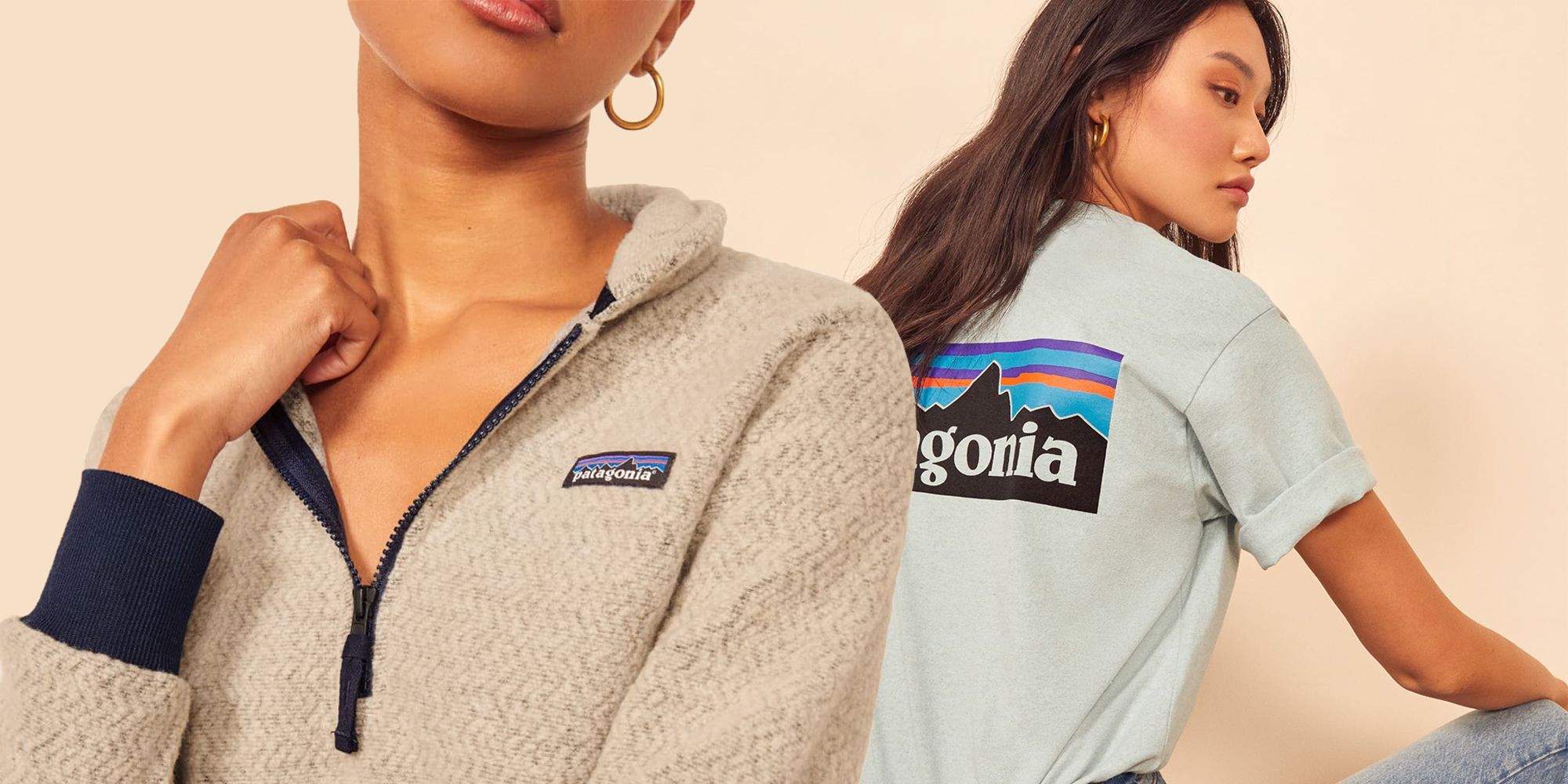 The American brand that specializes in outdoor clothing is also one of the most ambitious names in fashion when it comes to sustainability. They are a certified B corporation with Fair Trade Certificates, organic cotton products, environmental sustainability initiatives and gives back. The brand also promotes inclusion with plus sizes and gender-neutral collections. Patagonia is now offering streetwear collections with the same standards to accommodate the needs of urban customers.
Levi's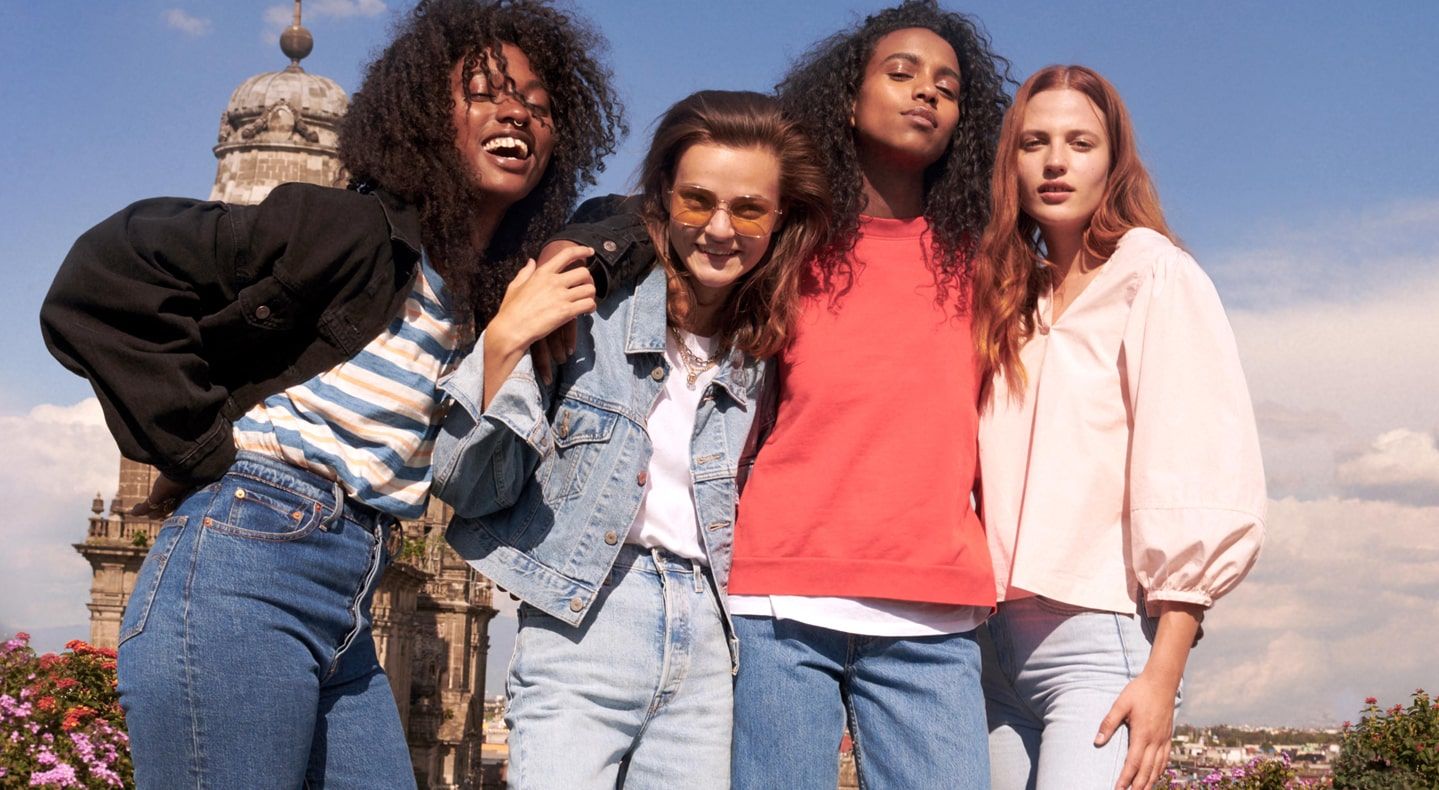 A household name and an all-time classic. In the last decade, Levi's has promoted some radical changes in its manufacturing and distribution channels, creating newly sustainable collections made with organic cotton, recycled linens, and some of the best practices in the fashion industry. The denim giant has also introduced new technologies to reduce water use in its factories while providing better working conditions for all its workers both locally and overseas.
People Tree
People Tree is widely recognized as one of the pioneers in the fair trade and sustainable fashion movement. With more than 20 years of experience developing sustainable clothing, the brand is also vegan (PETA approved) and uses biodegradable materials in almost all its products. They focus mostly on urban fashion with a wide range of options to pick from and, most importantly, they ship all their products globally, so you can try it no matter where you are!
Vege Threads
An Australian fashion company specializing in everyday basics, Vege Threads is also one of the world's leading sustainable fashion companies. All their products are certified eco-friendly, with biodegradable materials and natural dyes, they promote ethical manufacturing and give back initiatives. They also sell swimwear, denim, and activewear. The brand is an example of ethical trading and develops plus-sized options as well as gender-neutral designs to fit the needs of modern customers.
Sézane
Based in Paris, France, Sézane carries out a legacy of sustainable production, promoting alternatives that benefit both customers and the environment. The brand sells mostly online to avoid increasing its carbon footprint. They have adopted fair labor standards, natural & sustainable materials, and recycled packaging, and all their infrastructure is powered by renewable energies. They specialize in leather goods, denim, knitwear, shoes, jewelry, hats, and accessories, proving that you don't need to sacrifice quality to be sustainable. The brand was created by a philanthropic initiative called DEMAIN, which helps children get access to quality education and equal opportunities in developing countries.
My Deals 365 brings you the best catalogs, promotions, and discounts to save on everything you need to renew your closet with an eco-friendly style! Get the latest deals for all your favorite stores in one place and get the best value for your money.